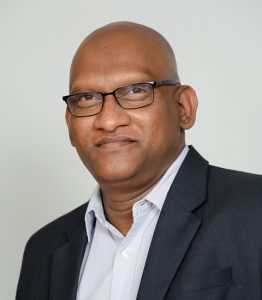 As the Head of the Department, my basic MISSION is to run the department with regularity, punctuality and in a disciplined manner. I want to insist that every teacher always maintain a good relation with students, and must be able to motivate them in their regular academic activities with more efficiency. The Department VISION is to nurture the student's talent in the area of core and applied physics, and ignite enthusiasm, interest and passion in the study of physics in relation with the professional course as a part of the curriculum. Also, to promote the students in the field of inter-disciplinary research.
OBJECTIVES:
To maintain the existing pass percentage (87.52%) in Engineering Physics/Applied Physics and efforts will be made to improve further by at least 5%.
Arrange to procure at least 5% of existing books every year.
To conduct guest lecture/seminar every year.
To encourage at least one of the staff members to participate in academic events/training programes in every academic year.
Collaborate research with IIT (H), O.U, TSCOST, Hetero Research Foundation.
Provide an excellent academic environment and good platform for the all-round development of the students.