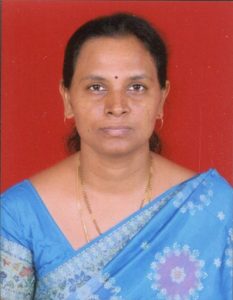 Dr. Jalaja Enamala
Associate Professor and Head – Department of School Of Management Studies
Since inception in 1996, the School of Management Studies has been imparting quality management education to students through experienced and expert faculty members. The school offers various specializations like Marketing, Finance, HR, Operations Management and Systems.
Personality Development Programmes are conducted for students to enhance their managerial skills, capabilities, knowledge and team work. The school has been striving for excellence in academics, research and cultural activities besides imparting moral and human values to the students for their all-round development.
The education and exposure that the students gain during two years of their course renders them confident to join the world of business and face the challenges of the corporate environment.