We're talking a seamless office culture
Staff | Tuition Fee Circulars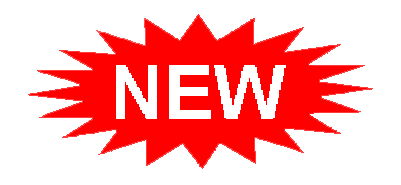 | Scholarship
Accounts Officer
General Administration
Accounts
Procurement
Establishment
Scholarship Section
Sri. D. Prasnna Goud – Asst. Programmer
Sri. B. Srikanth – Computer Operator
Roles & Responsibilities
– Receiving Scholarship applications from Students.
– Scholarship applications forwarding to Government.
– Follow up for Tuition Fee reimbursement.
Student Services
Roles & Responsibilities
– Issuing No dues.
– Letters to Bank for Bank Loans.
– Letters for Payments of fee for Income Tax purpose.
Accounts Office Staff
Sri D. V. N Ratan Kumar – Sr. Asst.
Establishment Office
Sri T. Sudhakar Reddy – Senior Assistant
Sri Sandeep Gopala – Junior Assistant
Roles & Responsibilities:
– Pay Rolls
– Staff Matters (Leaves, Increments, etc.)