Live Lounge @ Chaitanya Vaadhya!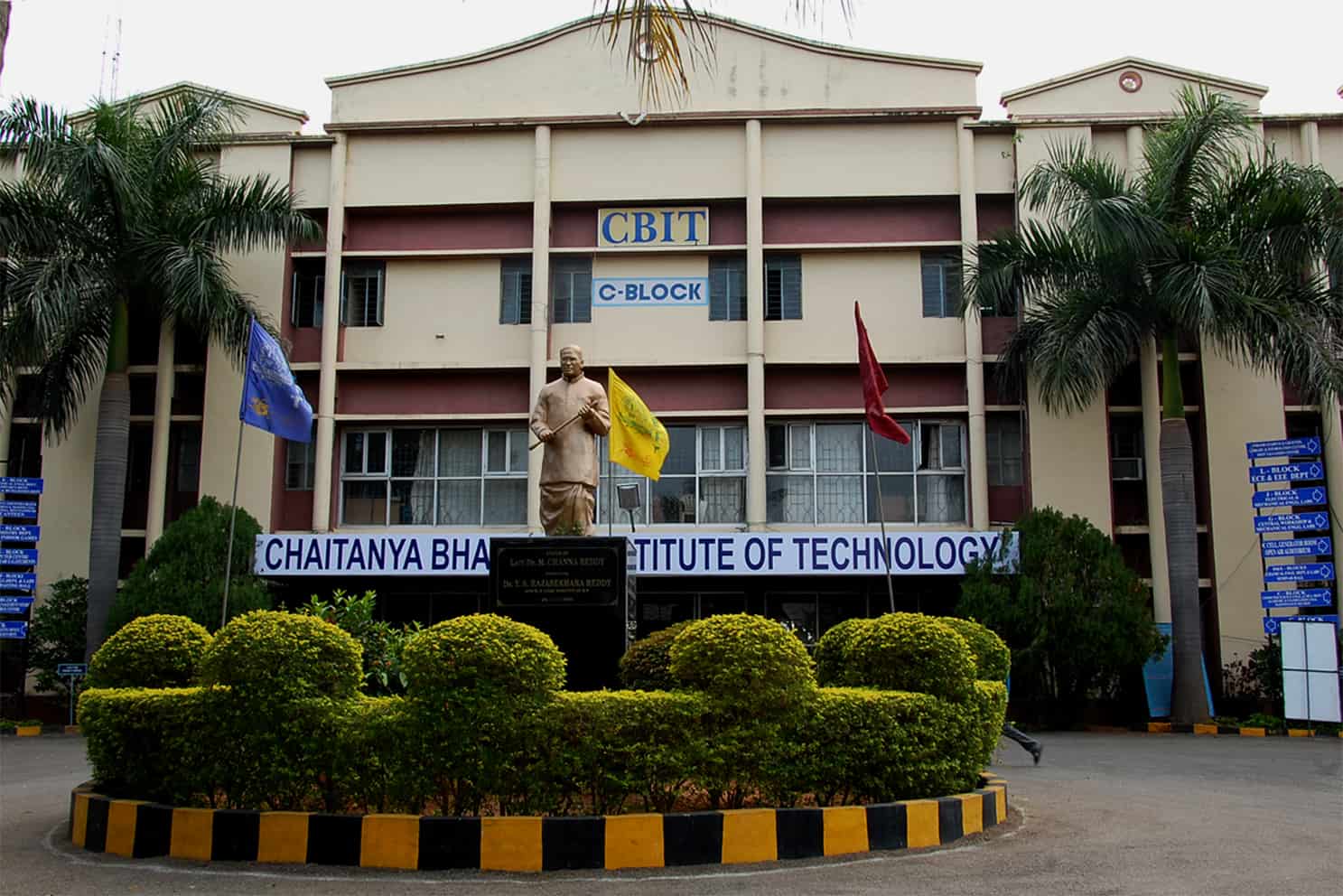 Admin | May 1, 2021
About the event:
Live Lounge @ Chaitanya Vaadhya!
"The stage of an open mic is a portal to the infinite." – Anthony Ruptak Stage junkets and collaborations are the lifeblood of an artist. No pandemic will blind the lights, even if it means a virtual performance.
Chaitanya Vaadhya, a music club of CBIT, presents Live Lounge, a virtual meet for artists. Whether you are an experienced act, have recently dipped your toe in the musical world or just want to watch some live music, this is the place to be!
Showcase your skills, meet members of the community and kill those quarantine blues as you join us on the 1st of May, 1:00 PM onwards! Before we leave, we hope everyone is safe and in good health.
Let us all do our part and leave behind this pandemic as soon as we can.Date:1st May 2021, Saturday Time:1:00 PM Onwards (IST) YouTube Link:https://youtu.be/SuUwbo6i0F8 Advisors:GPS Varma
Principal
Sri. P. Sreenivasa Sarma
Director – Student Affairs
Faculty Coordinator:Dr.B.Sreenivasa Reddy
Professor of Physics
Student Coordinators:Saurabh Challawar
Kshiteeish Bharadwaj
Kedar Gudipudi
Medha Reddy
Sanjana Vijayan
Surya Kanchiraju