Important Notice for August 5th Exam.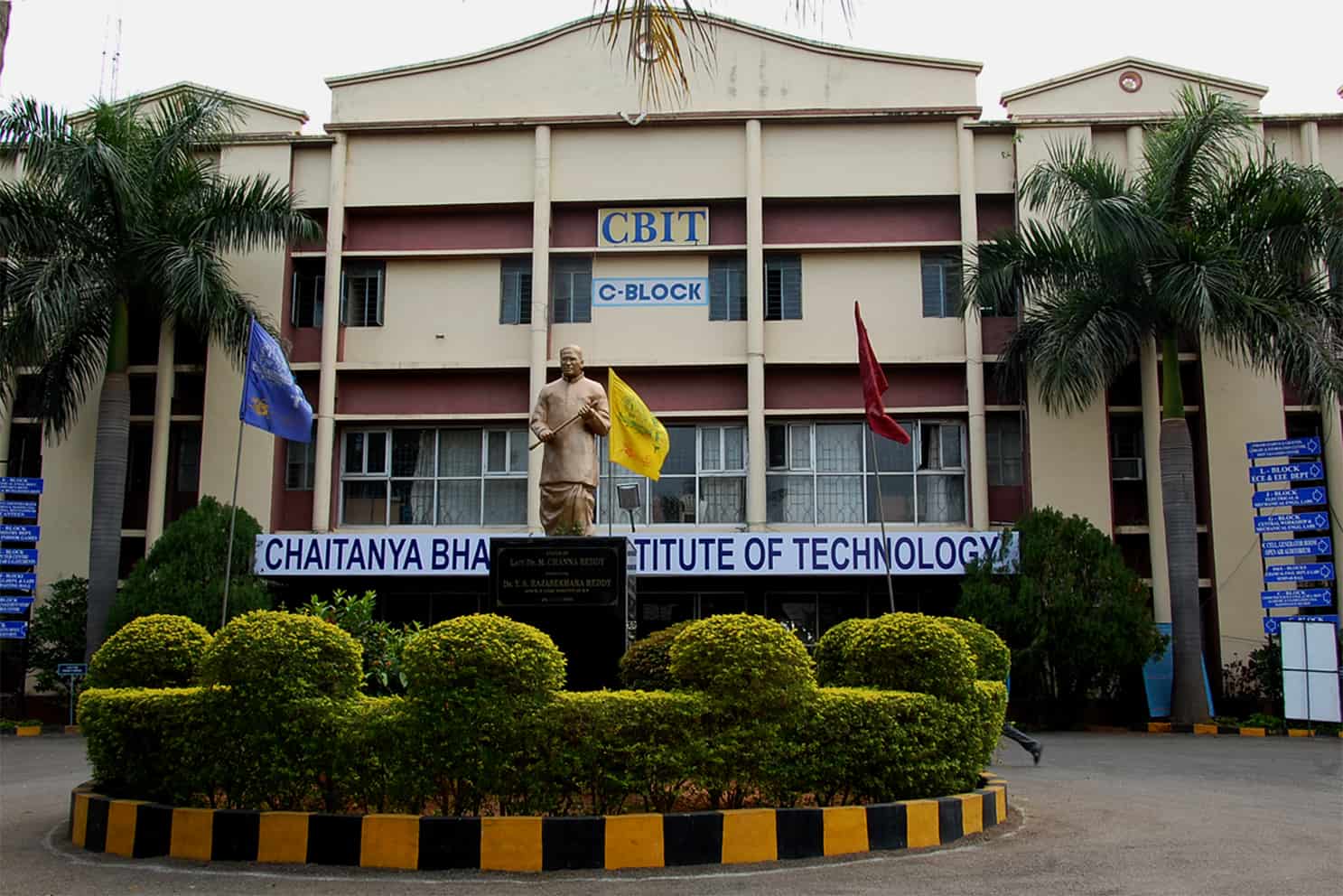 Admin | August 4, 2019
Due to sudden demise of Shri N. M. Choudary garu, Founder Member, Treasurer of CBES and Member BOM, CBIT, the Class Work is suspended on 05.08.2019.  All the student buses will not be operated. The examination scheduled on 5th August 2019 is postponed. Only Staff Buses will ply as usual in the normal timings.  All the staff and students should make a note of the same. All the staff are advised to make use of Staff transport on 05.08.2019 to attend the College.