Action packed life at CBIT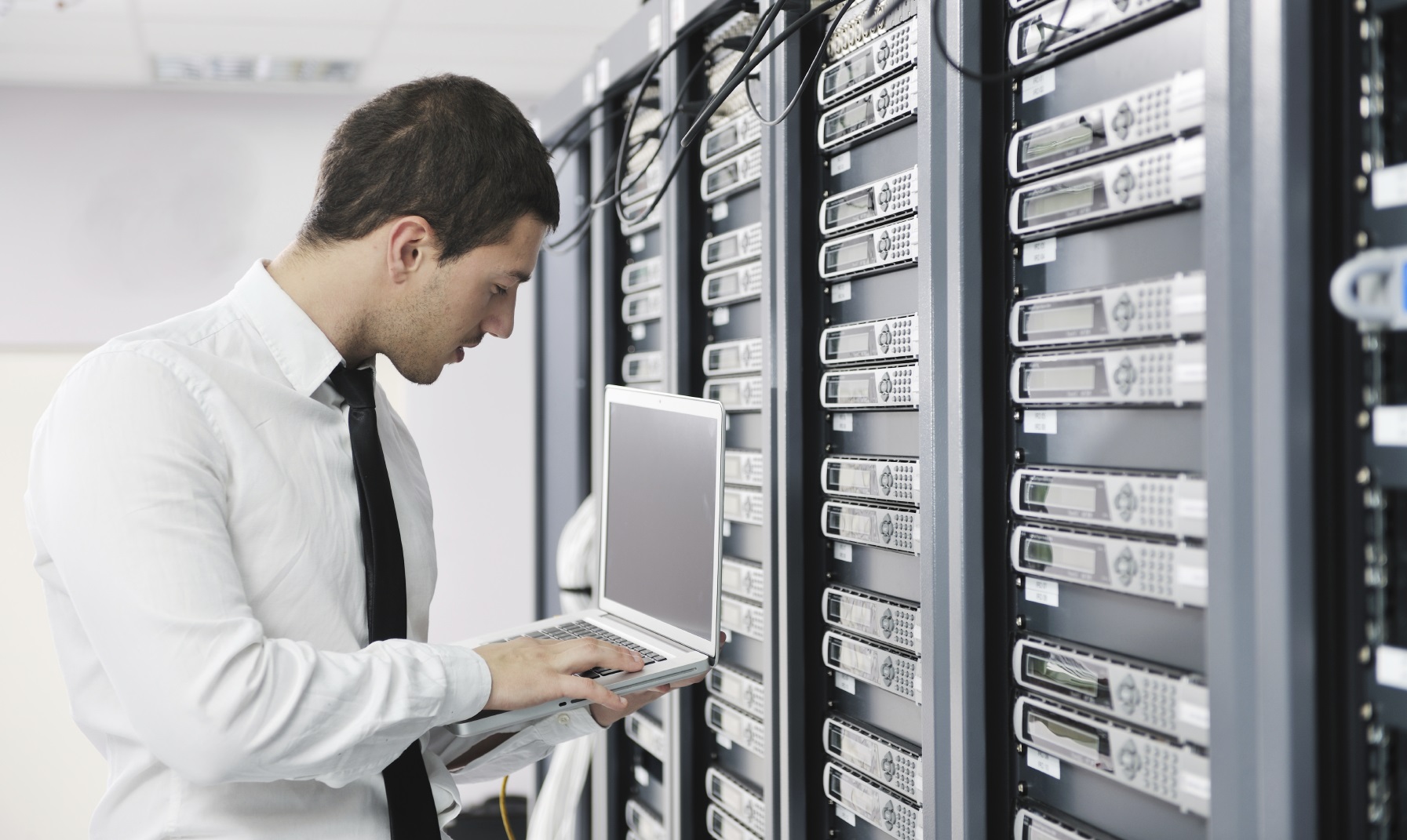 Admin | January 23, 2019
Students of engineering colleges have to grapple with a lot of pressure. Apart from the semester exams, there are assignments, class tests and other forms of homework. In order to reduce this pressure, students need to spend time with their friends as well so that their minds do not become overburdened. A great way to spend time in engineering college is to participate in cultural events. Life at CBIT is enjoyable precisely because of this reason – the students know exactly what it means to say "all work and no play makes Jack a dull boy". They have followed the footsteps of the proud CBIT alumni by learning how to balance study and recreation during the 4 years at college. This is a reason why CBIT students are known all over Telangana and indeed the rest of the country for their extraordinary span of capabilities.
Academic pursuits on the campus
CBIT is an engineering college with an unblemished record when it comes to offering placements in top companies. Not surprisingly therefore, many of its campus based activities are centered on academics. Seminars, conferences, movie screenings, research presentations, motivational talks and other such programs are held round the year. These programs, with the exception of high level research oriented seminars, are open to every student and faculty member on the campus. The discussions on latest buzz about the cutting edge technologies in the industry help the students remain abreast of the developments in the technology world. These programs facilitate the interaction between industry leaders and the student community at CBIT who are always encouraged to ask questions.
Sporting activities by CBIT students and faculty
CBIT students have understood what it means to be an all rounder. They not only hone their academic skills but also take sports and other outdoor physical activities seriously. It is imperative to enjoy one's time at college, otherwise the mind will get clogged with too much academic humdrum. This in turn can reduce the efficiency of academic performance and research output. Apart from the students, the faculty too regularly engage in fun activities like brainstorming, quizzes and cultural programs like singing, dancing and theater competitions. The staff members too are not left behind – they are constantly encouraged to find interesting ways of making their work more meaningful and integral to the overall vision and mission of the college.
The students and faculty members often participate in sporting activities like running, swimming, tug-of-war among others. The physical dynamism is useful for students as well as faculty members who need to remain active and fit. As far as flexing the grey cells is concerned, a number of puzzle games and quiz competitions are held every quarter. Students from each department take part in large numbers. Most of them participate voluntarily since they have already imbibed the energy and positive spirit that runs throughout the campus. For the remaining, who still need some motivation, no stone is left unturned, as class monitors and seniors prod them on to take part in these self-improvement initiatives.
Games and other fun activities
Apart from sporting and puzzles, there are some fun games that keep the campus lively. These games are played during different fests and cultural events as well. An example would be a competition between two teams trying to reach the finishing line while running with a bottle on their heads. The purpose of these games is to increase the team spirit and group cohesion among the students. Ice breaking games like speed networking are also regularly arranged in order to help students from different years and departments become familiar and comfortable with one another.